MORE COLD STORAGE CAPACITY AT SC PORTS FOLLOWING FACILITY EXPANSION
April 1, 2021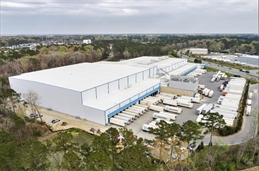 South Carolina (SC) Ports announced the newly-expanded Lineage Logistics facility in Charleston that will enhance the port's cold storage capabilities.
The port said Lineage moves more than 30% of the temperature-controlled food products across the United States and nearly 10% of temperature-controlled food products globally. 
"Lineage's US$34 million investment to expand its facility in Charleston County was driven by strong customer demand, interest in the Charleston market and proximity to the Port of Charleston," the port said.
The facility — located at 7748 Palmetto Commerce Parkway in North Charleston, SC — is now 316,357 square feet, up from 190,345 square feet.
The facility expansion adds more than 18,000 pallet positions to the building, bringing the facility's total to nearly 38,000 pallet positions.
SC Ports noted that the expansion supports the growth of import and export customers within Lineage's growing network of 5,000-plus customers.
"Lineage Logistics provides world-class, temperature-controlled solutions for companies, and their latest expansion further supports the cold storage needs of our customers," said Micah Mallace, SC Ports' senior vice president of marketing and sales.
"This significant expansion provides additional refrigerated and frozen storage capacity, as well as enhanced capabilities to handle the rising imports of fresh produce, fruits and other refrigerated goods coming in to serve the growing Southeast consumer market," he added.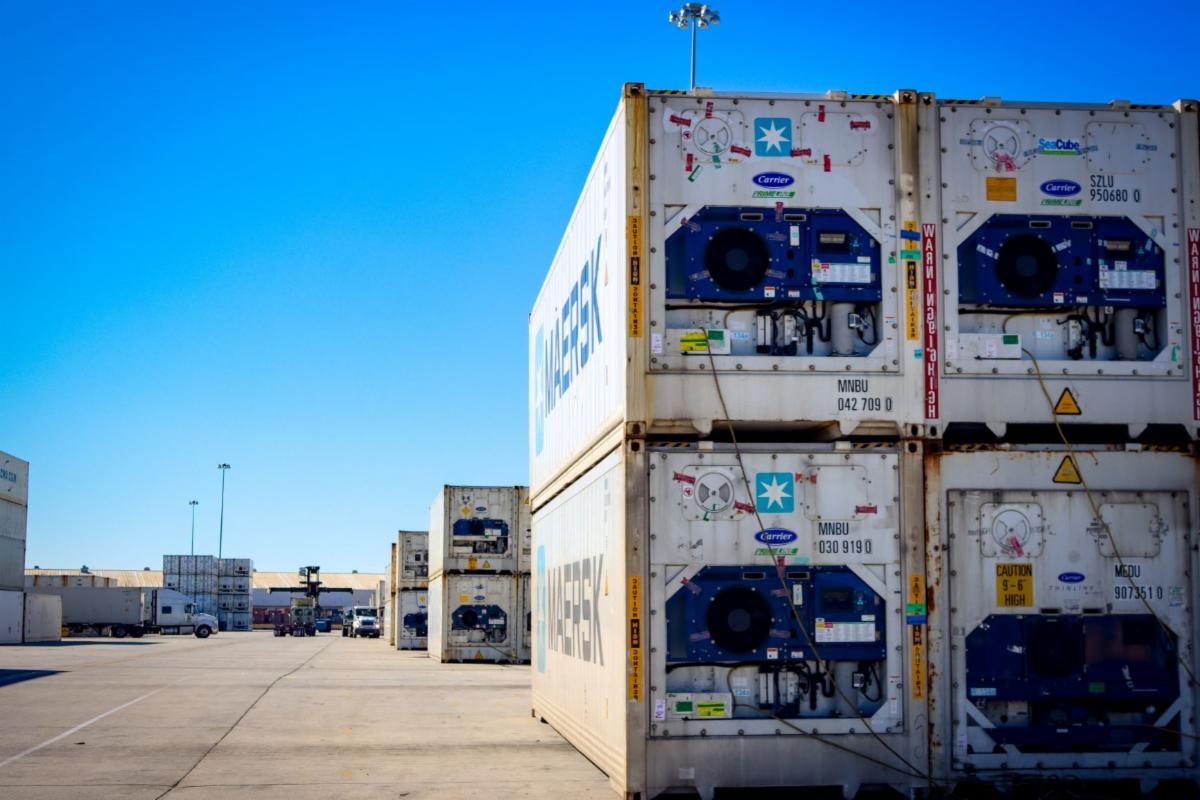 Since 2011, SC Ports' refrigerated cargo business has more than doubled with 110% growth for loaded containers, according to PIERS data, which it noted, is driven by the Southeast's booming population and changes in grocery consumption.
SC Ports also recently expanded the reefer container service area at the Wando Welch Terminal and built a new reefer container service area at the soon-to-open Hugh K. Leatherman Terminal — providing the capacity to handle the influx of refrigerated and frozen cargo.
"We congratulate Lineage Logistics on their continued success and growth in the Charleston market," SC Ports CEO Jim Newsome said. "Their decision to invest US$34 million to expand operations in the Lowcountry will further support the growing cold storage needs of our customers. We look forward to our continued partnership with Lineage Logistics."
Lineage's expansion will better service export and import customers, as well as domestic shipping partners.
"As the world's largest and most innovative temperature-controlled industrial REIT and logistics solutions provider, our team at Lineage requires, and works with, strong partners to protect the integrity of temperature-controlled supply chains worldwide," said Tim Smith, Lineage Logistics' executive vice president of business development.
"SC Ports has invested in port terminals, which is crucial as we continually expand in the Lowcountry. We can confidently count on SC Ports to provide efficient operations and excellent cold-storage capabilities to support our growth, and we are excited about our future ahead in the region."