CEVA LOGISTICS OPENS SINGAPORE COLD STATION FOR ITS HEALTHCARE LOGISTICS
September 8, 2021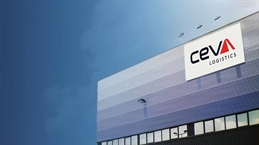 CEVA Logistics opened its temperature-controlled airfreight stationtoday adjacent to Singapore's Changi International Airport, positioning Singapore as a strategic healthcare logistics hub for the Asia Pacific region.
In a statement, CEVA said its latest cold station lies within the Free Trade Zone of the Airport Logistics Park of Singapore, facilitating seamless regional distribution in the Association of Southeast Asian Nations (ASEAN) region and providing in-transit storage, value-add services and quick turnaround times for connecting to global markets.
Airfreight stations part of expanding healthcare logistics offering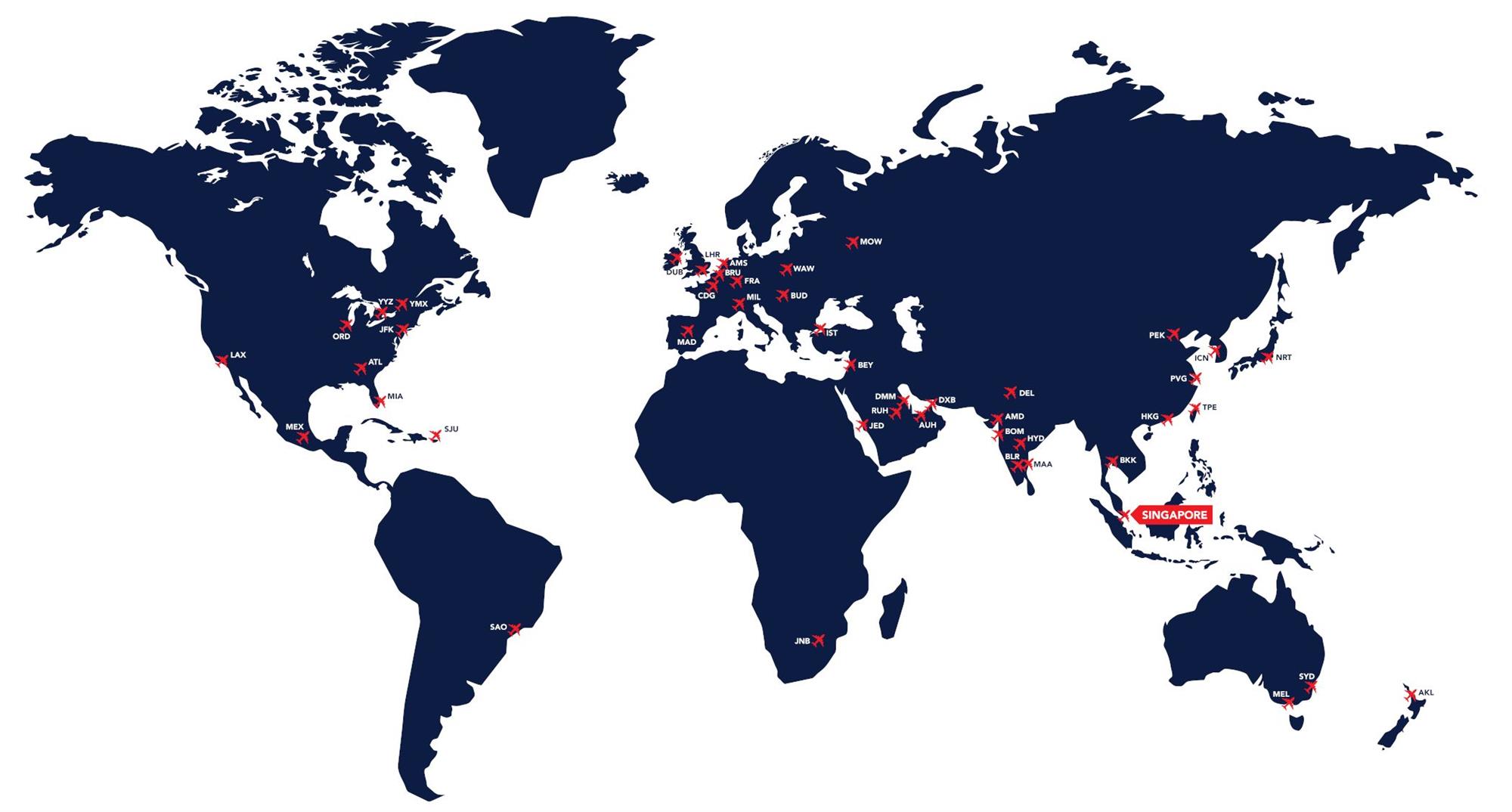 CEVA said its growing network of cold stations is in direct service of its Temperature Sensitive Solution, a pharmaceutical logistics offering ensuring that temperature-sensitive shipments across ambient and chilled conditions are maintained in their optimal environments throughout shipment.
"The CEVA Logistics temperature-controlled solution required capital investment in specialized airfreight facilities around the world, and with the support of its parent company, the CMA CGM Group ... CEVA remains committed to operating a network of more than 40 such airfreight stations by the end of 2021," CEVA said.
Additional stations in Atlanta, Chicago, Frankfurt, Madrid, Budapest and Mumbai are scheduled to open in the coming months, it added.
"In all, the stations will allow CEVA to not only service major healthcare gateways in regional markets, like Asia Pacific, but also to supply more than 1,450 healthcare trade lanes globally."
To meet the demands of healthcare and pharmaceutical customers, the new station is composed of two distinct areas dedicated to temperature management of shipments within the ranges of 15 to 25 degrees Celsius and 2 to 8 degrees Celsius.
CEVA said it will continue to focus on the spectrum of products requiring a range of 2 to 8 degrees Celsius, including certain COVID-19 vaccines, although the company provides solutions for other products, including vaccines requiring lower temperatures throughout transport.
"As CEVA's first airfreight cold chain facility in Singapore, this is a timely investment for healthcare logistics. This air hub is now capable of supporting the regional distribution of vaccines and other pharmaceutical supplies that are critically needed in Southeast Asia at the moment. In addition, our healthcare customers will benefit from the range of value-added services, such as dry ice, relabelling and cross-stocking within the free trade zone," said Elaine Low, managing director for Southeast Asia and Pacific, CEVA Logistics.