FRAPORT'S CARGO THROUGHPUT MAINTAINED ITS GROWTH TREND IN AUGUST
September 15, 2021
Frankfurt Airport (FRA) said its cargo throughput (comprising airfreight and airmail) maintained its growth trend in August 2021, rising by 13.3% year-on-year to 182,362 metric tons.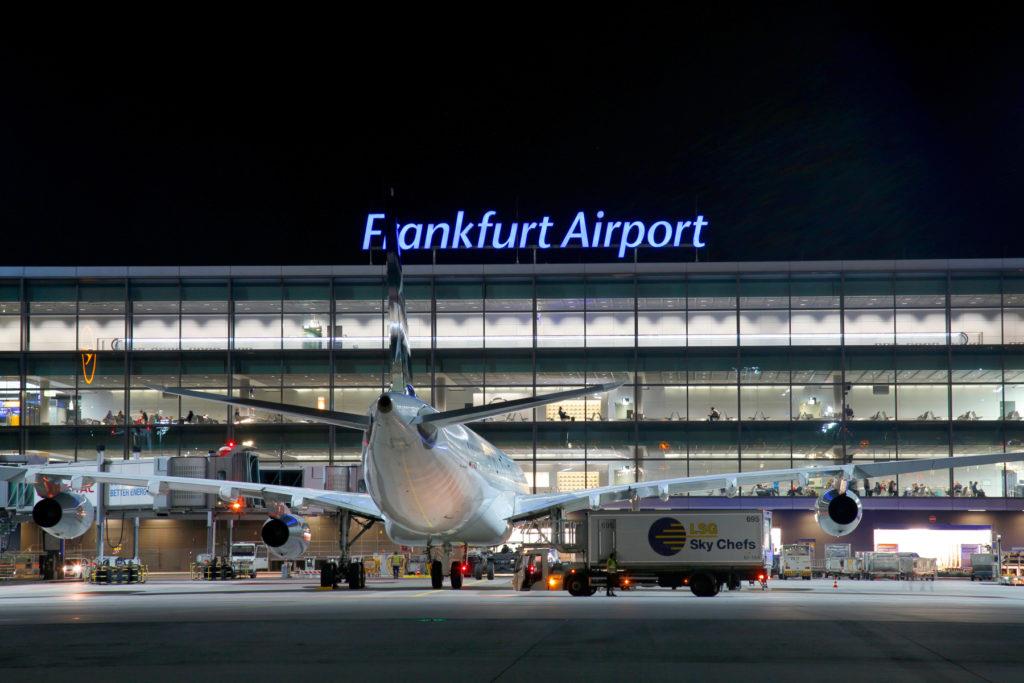 In a statement, it said compared to August 2019, cargo tonnage gained 5.3% in the reporting month.
Meanwhile, aircraft movements climbed by 63.3% year-on-year to 28,897 takeoffs and landings as accumulated maximum takeoff weights (MTOWs) increased by 55.5% to nearly 1.8 million metric tons for the month.
Meanwhile, Frankfurt said it welcomed some 3.37 million passengers in August, representing a 122.9% increase year-on-year, albeit based on a very weak August in 2020.
It said this recovery was driven mainly by summer holiday traffic to European tourist destinations, while intercontinental traffic remained very low due to ongoing travel restrictions.