The Board of Directors of Kuehne + Nagel International AG (Kuehne + Nagel) has appointed Dr. Hansjörg Rodi to its management board effective August 1.
Hansjörg Rodi will assume responsibility for Road Logistics and thus succeed Stefan Paul, who will become the new CEO of the Kuehne+Nagel Group on the same date.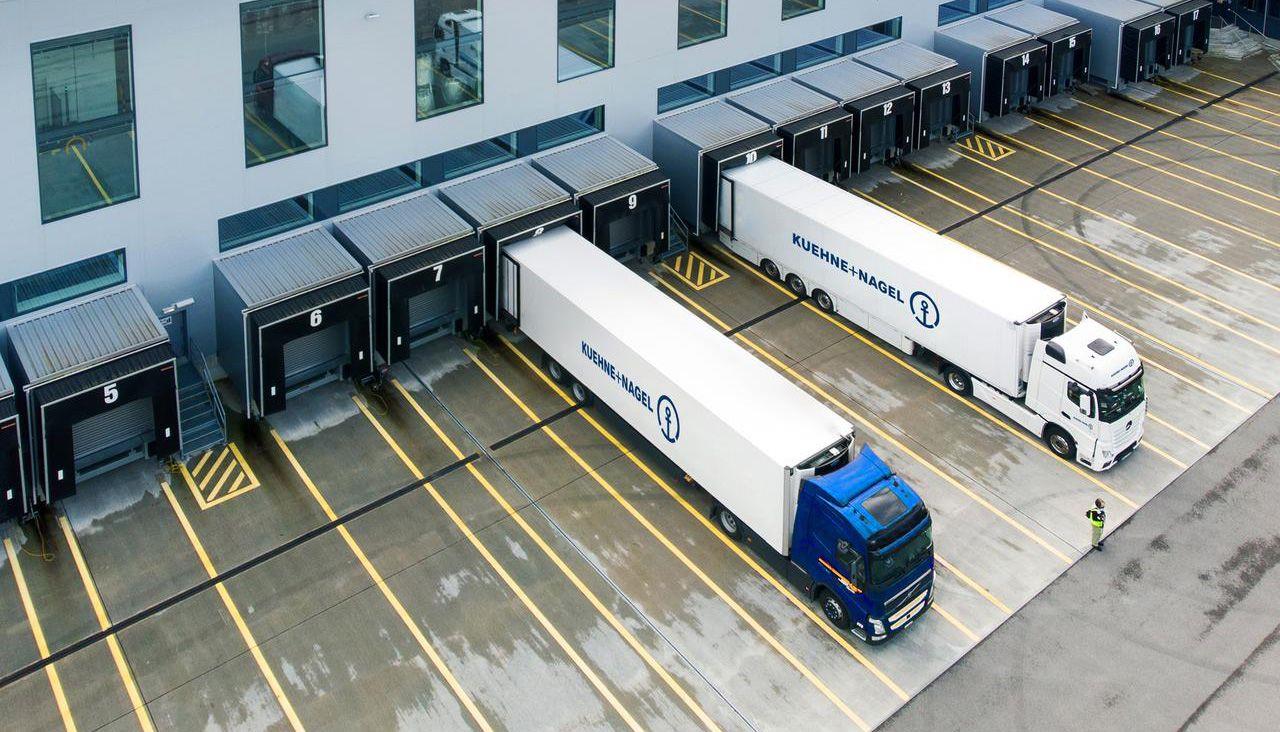 Kuehne + Nagel said Hansjörg Rodi has held management positions at the company since 2016, most recently as the head of the European region with almost 44,000 employees.
He has been active in the logistics industry for over 25 years in various management positions. 
Expansion of road logistics 
"With CHF 3.7 billion in net turnover in 2021 and around 9,700 employees, Kuehne+Nagel's business unit Road Logistics is one of the world's leading providers of ground transportation," the Swiss global transport and logistics company said.
The unit offers maximum flexibility and service quality for their general cargo, full truckload (FTL) or part truckload (LTL) shipments.
Kuehne + Nagel noted that in 2021, the unit handled 24.4 million shipments.
Meanwhile, the company tapped Jens Drewes to succeed Hansjörg Rodi in Europe.
Kuehne + Nagel said Drewes has held management positions at Kuehne+Nagel in Asia since 1997 and has been responsible for the Asia Pacific region since 2013.
In November last year, Kuehne + Nagel announced that Detlef Trefzger will step down as chief executive of the company after a nine-year tenure, for "private reasons."
Stefan Paul was then announced to replace Trefzger in August.