QATAR RECEIVES 12TH 777F
March 20, 2017
Qatar Airways Cargo has taken delivery of its 12th Boeing 777 Freighter.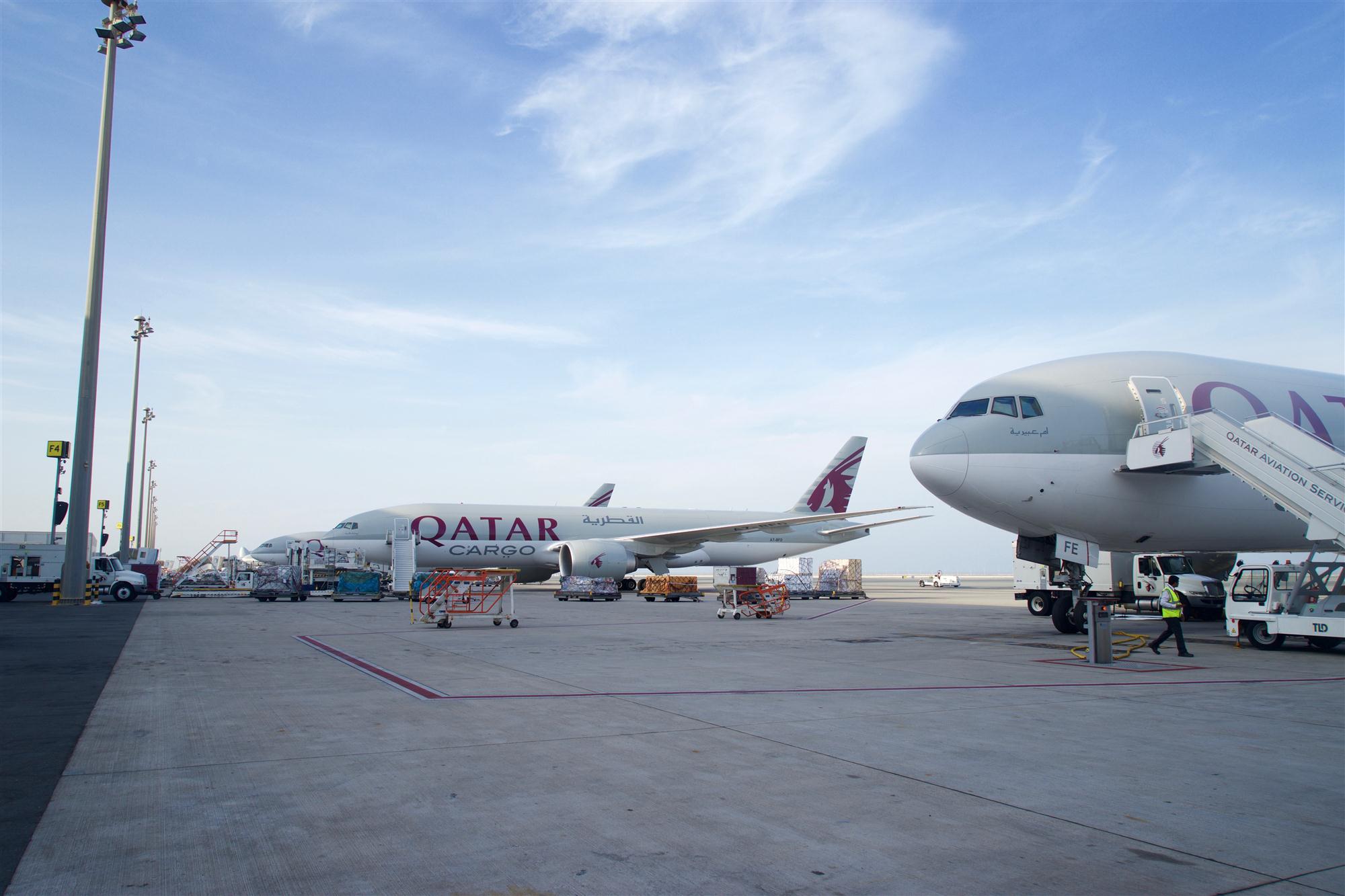 "The arrival of our newest Boeing 777 Freighter comes at a time when we are consciously strategizing our freighter network expansion network this year, above and beyond the unprecedented demand and growth in our charter services," said Ulrich Ogiermann, chief officer of cargo at Qatar Airways. "Through our expanding fleet of 21 freighters, we offer increased capacity and flexibility to our customers, providing them access to any major air trade markets across the world."
The 777F has a payload of 102 tonnes and a range of 9,070km, and is operated by the carrier on long-haul routes to Asia, Europe, Africa and the Americas.
Qatar Airways Cargo will receive another 777F in 2017. It currently operates a fleet of eight Airbus A330-200Fs, one 747-400F and 12 777Fs.