LANDLOCKED CHINA PROVINCE STRIKES DEAL WITH RUSSIAN PORT
October 20, 2014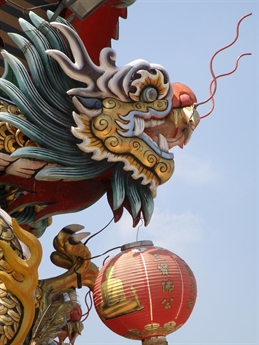 Authorities in Jilin province, China, have struck an agreement with Russian logistics company Summa Group to expand the nearby Zarubino port, a Russian port on the Sea of Japan.
A private company from landlocked Jilin has also attempted to modernize North Korea's Rajin port, reportedly without much success.
China's Global Times quoted a Zarubino project manager as saying the port expansion will cost US$3 billion, with most of the funds coming from Summa and the rest from the Russian government and Chinese investors.
Media reports indicate that construction at Zarubino will start in 2015, with completion scheduled for 2018. The project includes building a port terminal to handle Chinese grain, a significant export for Jilin, and upgrading railway lines connecting the port to the city of Hunchun.