ANA ANNOUNCES NEW PRESIDENT AND CEO
February 10, 2022
All Nippon Airways (ANA), Japan's largest airline, announced changes to its board.
In a statement, the Japanese carrier said Shinichi Inoue, senior executive vice president and member of the board, will succeed Yuji Hirako as president and CEO from April 1, 2022 while Hirako will become vice chairman of ANA HOLDINGS INC. effective on the same date.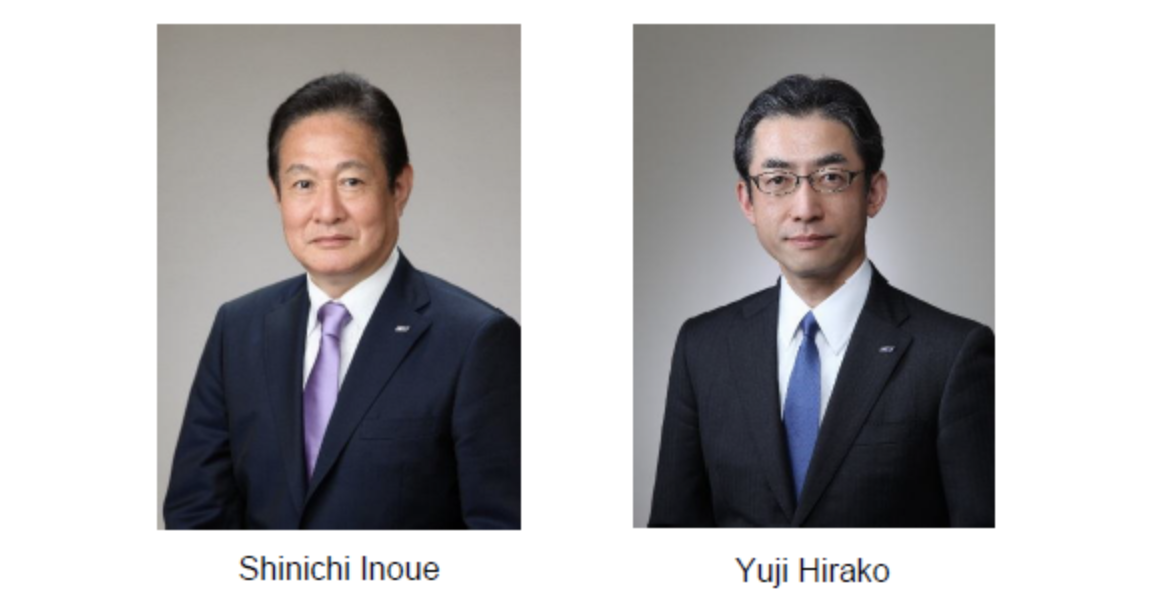 ANA said Inoue graduated from Waseda University School of Law and joined ANA in 1990. He started his career with ANA in the Personnel department, and during his tenure with the ANA Group has held multiple positions centered around Sales and Marketing, with a stint in Beijing as well.
Notably, he set up Japan's first LCC, Peach Aviation in 2011, and served as the CEO until 2020 when he became senior executive VP of ANA.
He currently serves as the president of ANAX Inc., while leading the ANA Sales and Marketing division.
Meanwhile, Hirako, was appointed president and CEO of ANA in April 2017.
"Under his leadership, ANA expanded its international network while continuing to be awarded the highest 5-Star airline rating by SKYTRAX every year, paving the way for the ANA Group to achieve record operating profit during his tenure," ANA said in a statement.