QANTAS AIRWAYS REACHES DEAL TO FULLY ACQUIRE ALLIANCE AIRLINES FOR US$434M
May 6, 2022
Qantas Airways reached an agreement to fully acquire Alliance Aviation Services Limited, subject to a vote from Alliance shareholders and competition clearance which would see the airline expand its charter business.
The Australian flag carrier said the acquisition would see Alliance become a wholly owned part of the Qantas Group, with no change to Qantas' arrangements with Alliance.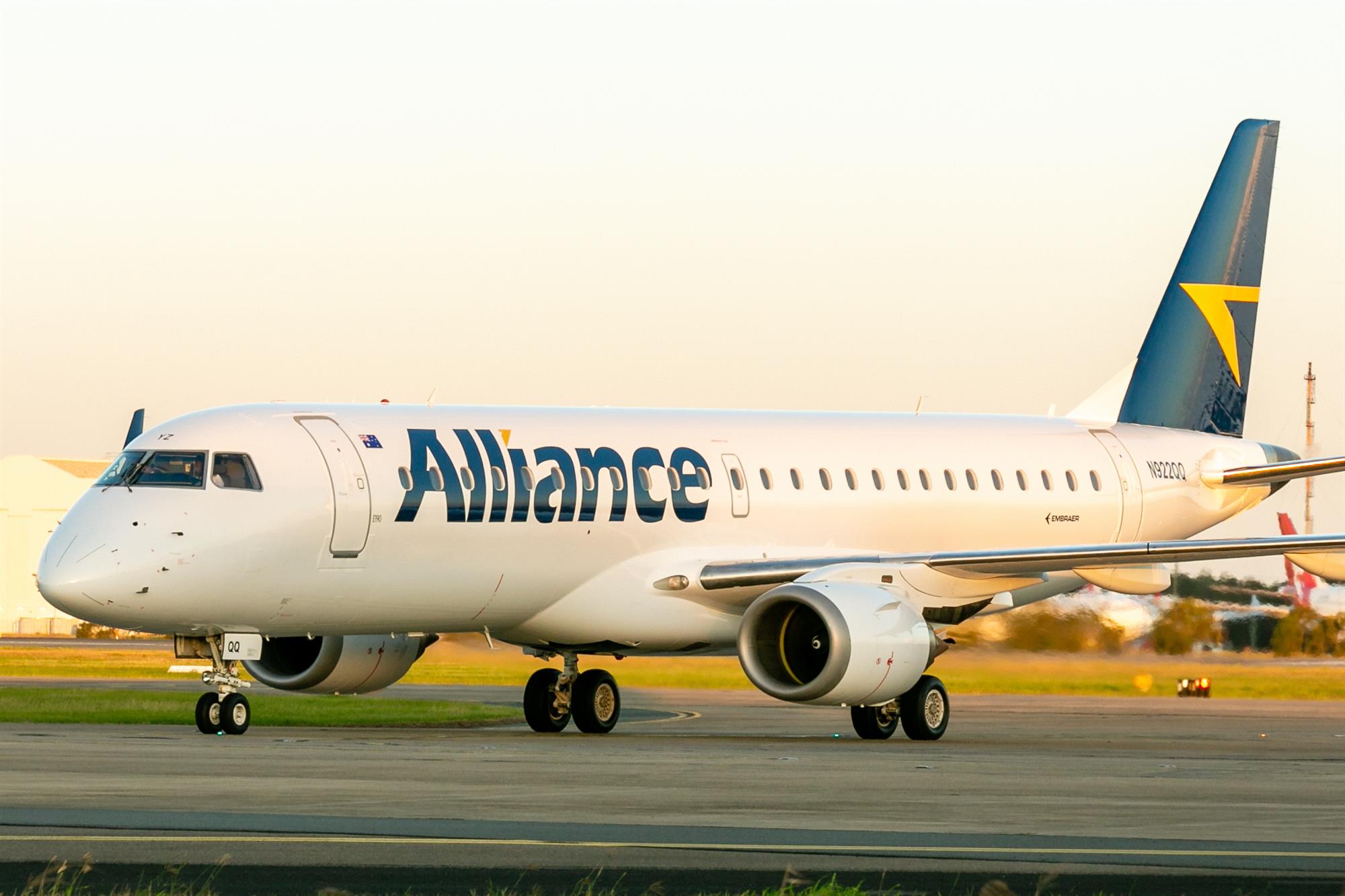 Qantas already earlier purchased under 20% of Alliance in February 2019 and at the time flagged an interest in acquiring 100% of the airline.
The Australian Competition and Consumer Commission (ACCC) investigated the minority holding for three years and made no findings that it lessened competition.
Under the agreement, the remaining 80% would be acquired through a scheme of arrangement where Alliance shareholders receive Qantas shares worth AUD4.75 for each Alliance share they hold, representing a 32% premium to Alliance's volume weighted average price for the past three months. 
Qantas would then issue new shares valued at approximately AUD614 million (US$434.5 million).
The Australian flag carrier noted that the required approvals would take a minimum of several months to secure.
Qantas Group CEO Alan Joyce stated Alliance's fleet of Fokker aircraft will be "perfect for efficiently serving resources customers in WA and Queensland".
Joyce added that aircraft also have a "big inventory of spare parts that would significantly extend the practical life of a combined fleet of around almost 70 Fokkers".
The Qantas chief noted that the resources sector continues to grow and any new tender for airline services will be very competitive.
"It makes a lot of sense for us to combine with Alliance to improve the services we can offer, which is a positive for both airlines as well as the traveling public," Joyce said, noting that the airline has opened up routes using up to 18 of Alliance's E190s, bringing all 33 of these aircraft into the Qantas Group.
"Compelling opportunity"
Meanwhile, Steve Padgett, chairman of the Alliance Airlines said the planned acquisition by Qantas will represent a "compelling opportunity for our shareholders to exit the Alliance business following a period of significant industry upheaval, and to realise a strong return on Alliance's fleet assets".
"The transaction structure enables our shareholders to continue to participate in the Alliance story, albeit as part of an expanded Qantas Group or should they choose, to crystallise a cash payment by selling the Qantas shares issued to them following implementation of the scheme."
Alliance operates fly-in fly-out (FIFO) air charter services for the Australian mining and resources industry as well as private aircraft charters throughout Australia, New Zealand, the Pacific Islands, and Southeast Asia.
It also provides aircraft component sales and leasing worldwide.