PORT OF LA: NO "DRAMATIC CHANGE" IN CARGO FROM CHINA AMID LOCKDOWNS
May 6, 2022
Port of Los Angeles (Port of LA) said despite the lockdowns currently being implemented in parts of China to curb the spread of Covid-19, there has been minimal impact on the number of vessels operating the lane to North America's busiest seaport.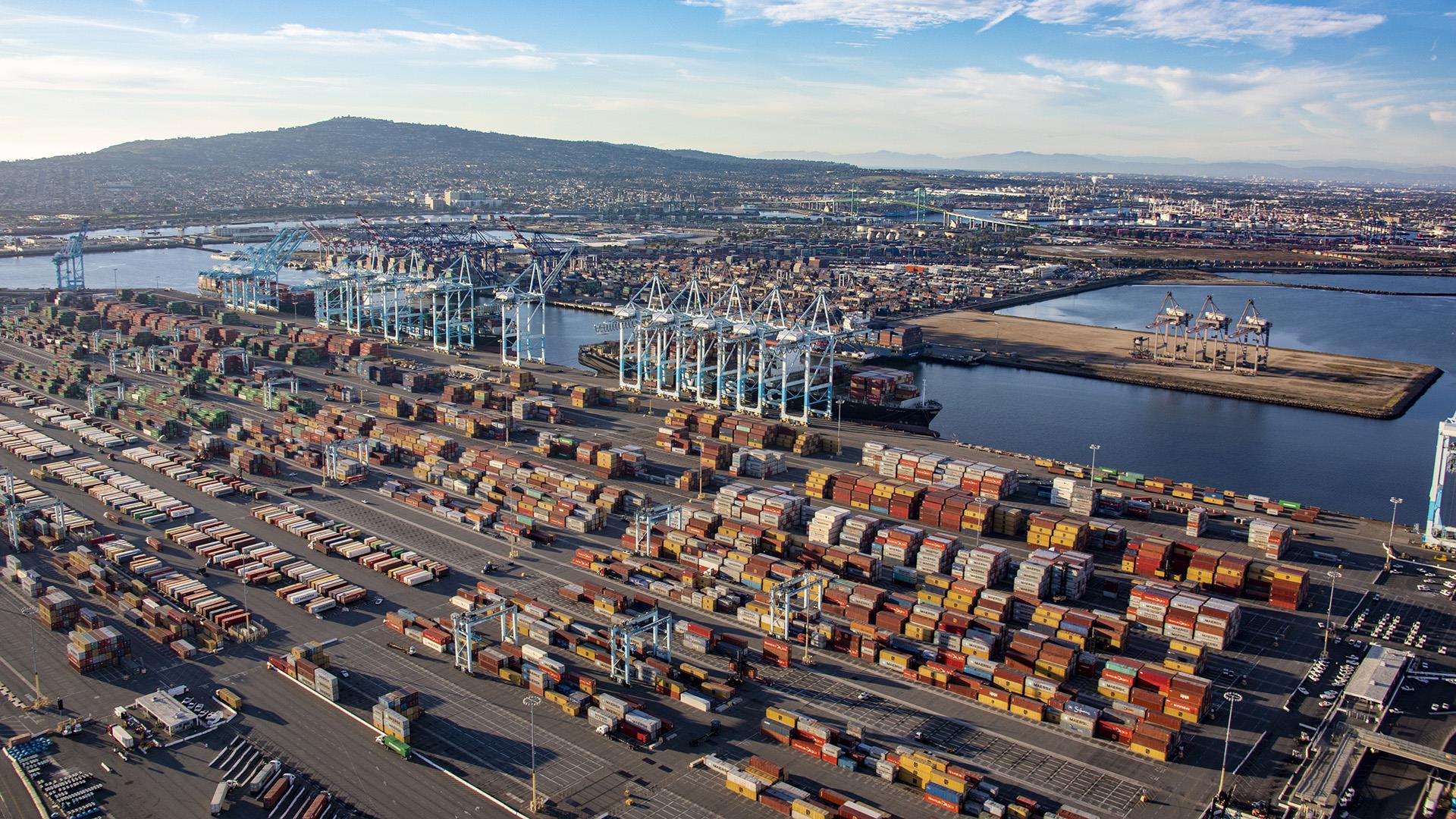 Gene Seroka, Port of LA executive director, made the comment during a recent media briefing and interview together with Pacific Maritime Association (PMA) President and CEO Jim McKenna on May 6, where various issues including longshore labor contract negotiations were discussed.
Seroka said despite COVID-19 lockdowns in parts of China — including Shanghai — there has been "no dramatic change" in the number of vessels or cargo leaving China.

"While conditions could change, I don't foresee a bust coming in Trans-Pacific trade," the Port of LA chief added. "More likely, we may see a lull in volume with a fairly quick bounce back when the lockdowns end."

Meanwhile, Seroka estimated that April cargo volume would be about 890,000 Twenty-Foot Equivalent Units (TEUs), making it the second busiest April in the Port's history and only trailing last year's April's 946,000 TEU mark.

Port of LA facilitated US$294 billion in trade and handled a total of 10.7 million container units in 2021 — the busiest calendar year in the Port's 115-year history.