AVIANCA CARGO TAPS JETTAINER FOR PALLET MANAGEMENT
May 17, 2022
Avianca Cargo has signed a five-year deal with Jettainer for the management and upkeep of its pallets.

As part of the deal, ULD management firm Jettainer will provide the Colombia-based all-cargo airline with pallets needed for its fleet.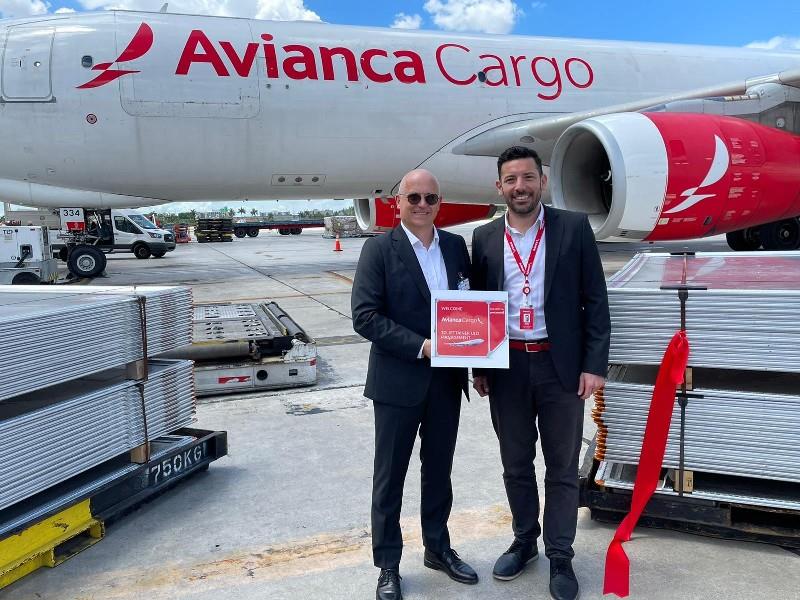 "The global ULD leader will completely manage, maintain, and repair all units with a dedicated team out of Dallas, Texas," Jettainer said.
For his part, Juan Cruz Correa, chief operating officer at Avianca Cargo, noted that the agreement is part of the airline's efforts to fortify its operations.
"We are focused on efficiency, providing our customers with reliable, agile, and synchronized operations. Having Jettainer as a partner reaffirms our dedication to delivering the best service to our customers within the industry's highest standards," Correa said.
Shailendar Kothari, managing director at Jettainer Americas Inc, welcomed the deal with Avianca as it seeks to expand its standing in the industry.
"Our goal is to achieve additional growth in the Americas and to further expand our position as market leader by offering outstanding service and deploying our innovative solutions," Kothari said.