MUNICH AIRPORT OPTIMISTIC ABOUT GROWTH PROSPECTS AS GATEWAY MARKS 30 YEARS
May 17, 2022
Munich Airport signaled optimism for its recovery and growth after disruptions from the onslaught of Covid-19 as the gateway marked its 30 years in operation.
The airport — one of the busiest cargo hubs in Germany and Europe — reported almost six million tons of air freight on a total of nearly ten million flights to and from Munich 30 years since Munich Airport moved to its current location about 30 kilometers northeast of Munich on the night of May 17, 1992.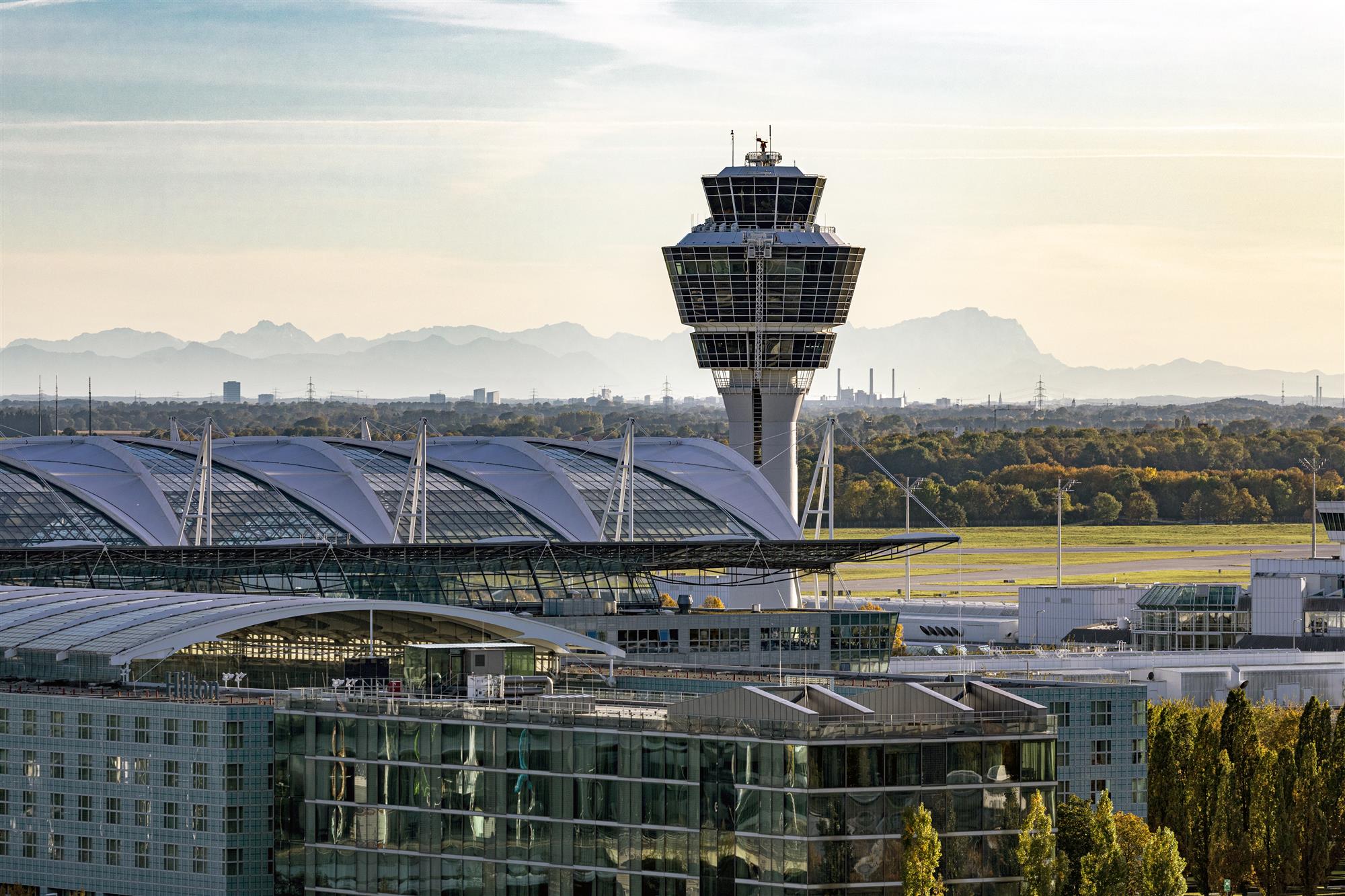 Munich Airport has also handled around 850 million passengers and the gateway noted that the number of aircraft movements has thus more than doubled since the airport opened in 1992.
The volume of air freight has increased six-fold since then.
"This above-average growth was mainly driven by the further development of the new airport into a major European hub airport," Munich said, although nothing that its growth was interrupted in March 2020 by the Corona pandemic, which had a massive impact on air traffic worldwide.
Nonetheless, the airport noted that it has seen a "significant recovery" followed by the lifting of many travel restrictions, and traffic in Munich reached more than 70% of pre-crisis levels for the first time again.
Jost Lammers, CEO of Munich Airport, took the airport's birthday as an opportunity to express optimism about the airport's standing moving forward — noting expectations of full recovery "soon."
"Even though its impressive success story was interrupted by the massive impact of the Covid 19 pandemic, Munich remains a main player in the Champions League of European airports," Lammers said.
"In these weeks, we are seeing the enormous momentum with which air traffic is currently picking up again after two years of crisis. I am therefore confident that we will soon reach pre-crisis levels again and subsequently grow beyond them," the Munich Airport chief added.