SEKO MAKES NEW APPOINTMENTS IN A BID TO EXPAND AIR FREIGHT
August 24, 2022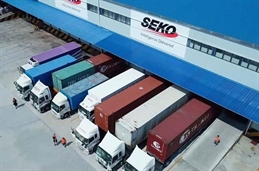 SEKO Logistics has recently made two key appointments as part of its bid to further expand air freight growth.
Christopher Gregg was appointed SEKO as senior vice president - Global Airfreight, while Shawn Richard, has been promoted to senior vice president - International Service Centers (ISCs).
"SEKO is signalling their next phase of international airfreight growth with two global appointments to leverage opportunities from client demand for critical products, expansion of cross-border e-commerce, and new business from acquired companies," SEKO said in a statement.
The logistics company noted that Gregg joins SEKO from his previous role as vice president of Airfreight, North America, at Hellmann Worldwide Logistics. He will be based in Atlanta, in recognition of the city's role as a global airfreight hub, and its strategic importance to SEKO going forward.
Meanwhile, Richard was first appointed as SEKO's first VP of Global Airfreight in 2018 before this promotion. He formerly worked with DHL Global Forwarding, Geodis, and Delta Airlines. 
"SEKO has been transitioning from their legacy Airfreight Gateway structure to operational International Service Centers - which has facilitated and enabled tremendous growth in airfreight and e-commerce shipping service offerings," SEKO said.
It noted that SEKO's USA ISCs are currently operating in JFK and LAX and will be expanding into several other key markets over the next 6-12 months.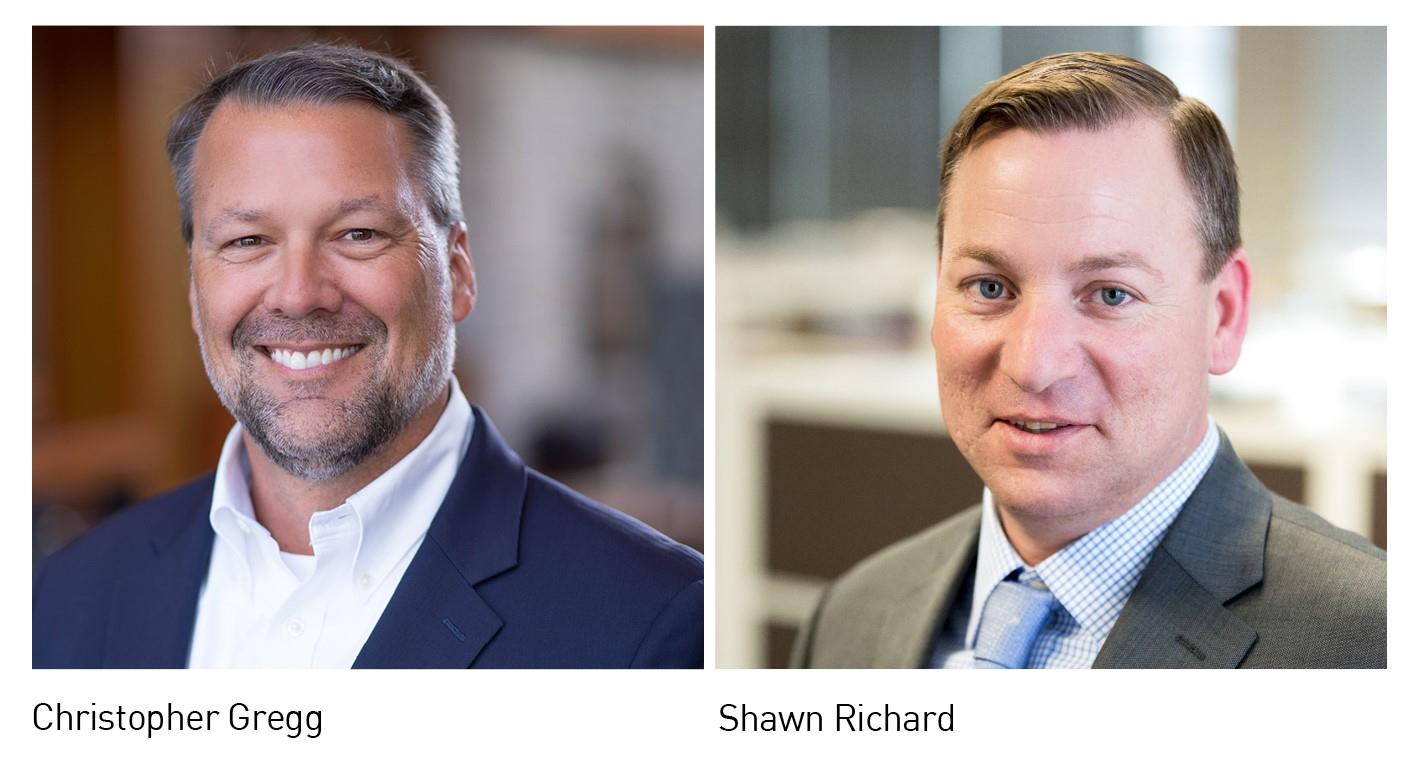 SEKO noted that its ISCs are "critical" for e-commerce and air freight operations as they are Certified Cargo Screening Facilities (CCSF), as well as an acting import CFS for inbound parcels from Europe and Asia.
"These key global roles will enable SEKO to 'structure and grow our global airfreight product, build our global airfreight team, and drive our airfreight focus in the U.S., Asia Pacific and Europe," said Steen Christensen, who joined the company in June as a chief operating officer – International to lead SEKO's Air and Ocean freight product growth.
Increasing role of air freight business
"Strengthening our airfreight leadership team with new people and new roles reflects the increasing importance this product is having on our organization," Christensen added. "Airfreight is one of our fastest-growing products, particularly as it pertains to our position in the Asia Pacific and Europe. This is being driven largely by the significant cross-border e-commerce growth we are helping our clients to achieve."