HONG KONG INT'L AIRPORT ANNOUNCES SENIOR MANAGEMENT CHANGES
November 30, 2022
Airport Authority Hong Kong (AAHK) has announced two senior management appointments.
In a statement, AAHK said Vivian Cheung, currently executive director, Airport Operations, at the Hong Kong International Airport will be appointed as chief operating officer (COO).
Meanwhile, Steven Yiu, currently deputy director, of airport operations, will be appointed as executive director, Airport Operations.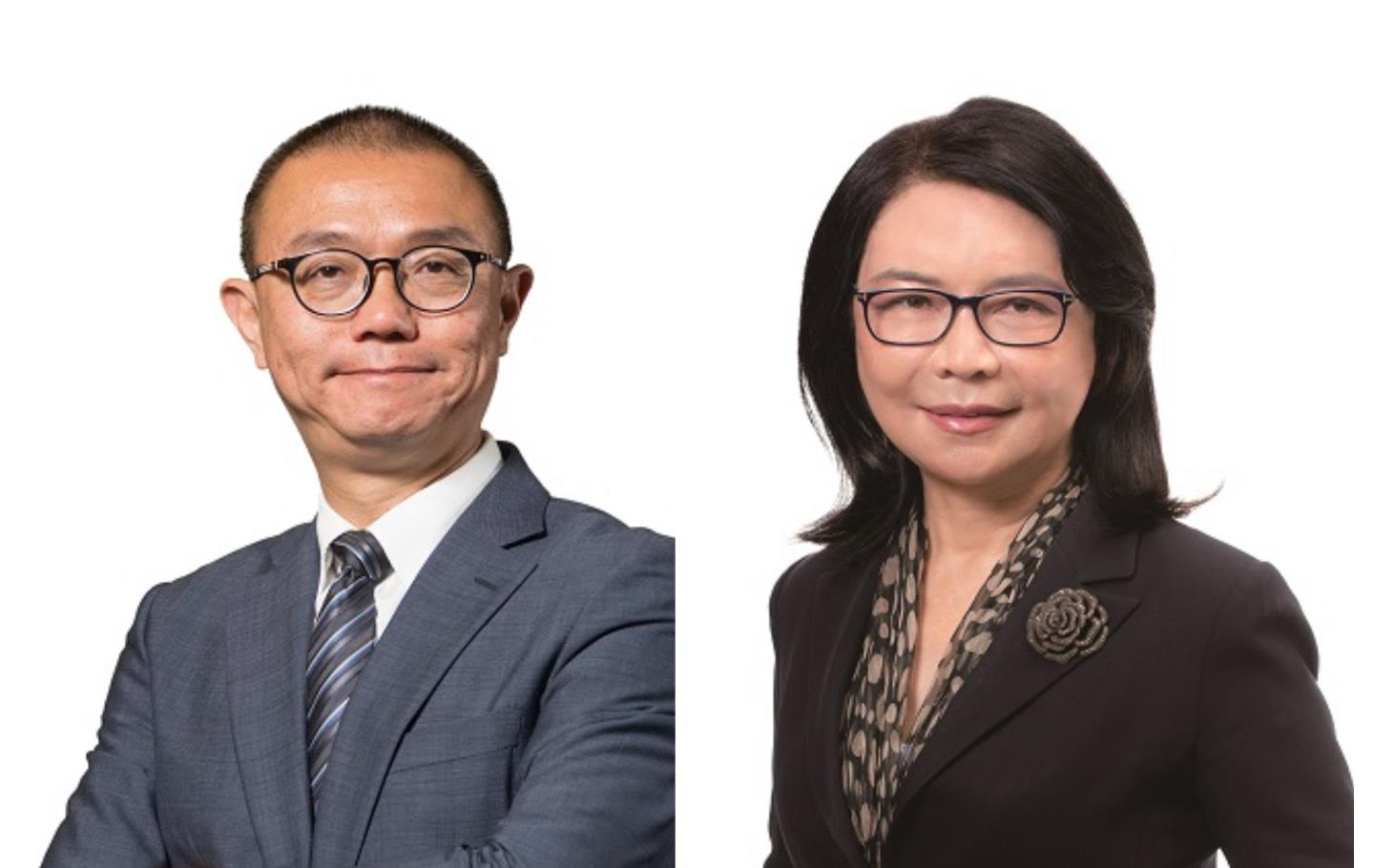 L-R: Steven Yiu,  executive director, Airport Operations, AAHK; Vivian Cheung, COO,  AAHK (Photos: AAHK)


AAHK said the new appointments will be effective from December 1, 2022.
As COO, a new position, Cheung will oversee both the Corporate Development and Airport Management Divisions of AAHK. She will be responsible for strategic planning and airport operations to ensure that Hong Kong International Airport (HKIA) maintains its status as a leading international aviation hub airport.
As Executive Director of Airport Operations, Yiu will be responsible for managing the expanding airport operations under the Third-runway System and continue to drive operational efficiency and service excellence at HKIA.
"I would like to congratulate Vivian and Steven on their new appointments. They have been leading HKIA's core business in airport operations with well-recognised results over the years. I am confident that their professionalism and dedication to excellence will continue to drive innovations and support the corporate direction of transforming HKIA from a city airport into an airport city,"  said Fred Lam, chief executive officer of AAHK.
With 30 years of experience at AAHK, Cheung has held many senior management positions in airport operations and development. She is a Director of the Hong Kong–Zhuhai Airport Management Company Limited and Vice Chairman of the Shanghai-Hong Kong Airport Management Co., Ltd.
Yiu has been in the aviation industry for over 30 years. He joined AAHK in 1995 and held various management positions in airport operations including technical services, airfield and terminal management. 
He was a General Manager, at the Terminal of Shanghai Hongqiao International Airport from 2009 to 2012. Prior to joining AAHK, Yiu was actively involved in airport developments, including the refurbishment of Kai Tak International Airport, the New Airport Master Plan, and the construction of Macau International Airport since 1990.