TOP FORWARDERS LOSE GROUND
March 29, 2016
The behemoths are being challenged by the minnows. Large multinational forwarders have lost ground to smaller, nimbler competitors.
According to WorldACD, the market share of the world's top 20 forwarders slipped in 2015. In terms of revenues on a US dollar basis, their command of the market decreased from 44.5% in 2014 to 43% last year.
The Amsterdam-based air cargo market data specialist drew up its numbers on the basis of input from over 60 airlines, mostly large carriers, who feed their global air-waybill data to WorldACD every month.
The world's top 10 forwarders managed to hang on to their 32% share of the market, which means the erosion affected players ranked between 11 and 20 in the global hierarchy.
Whereas the top 100 forwarders collectively grew 0.9%, the average growth for smaller players who accounted for 43% of global business was 3.8%, WorldACD found.
"In none of the worldwide regions, the top 20 global forwarders outgrew their smaller rivals. In North America, the balance between the two groups was more or less maintained. But this elite group realized a lower growth, and thus lost share, in all other areas," WorldACD reported.
For years industry prophets have predicted the demise of smaller agents, especially mid-sized players that have not carved out a specialist niche, but SME forwarders have increasingly expanded their reach, especially through forwarder networks. According to one estimate, there are as many as 180 forwarder networks in existence, up from about 80 some 12 years ago.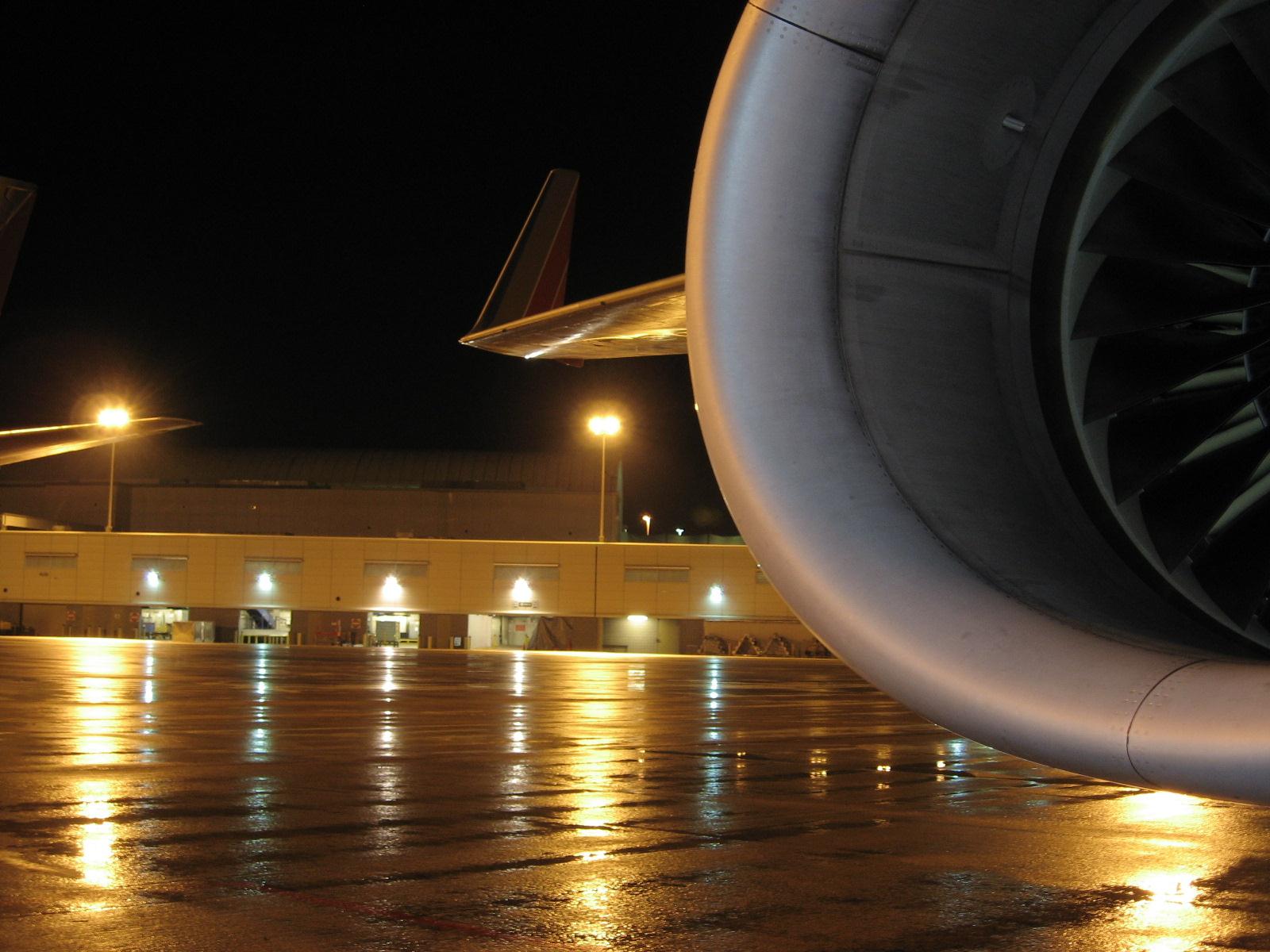 Airlines increasingly engage with SME forwarder groups. One of the first was American Airlines when it signed a formal partnership agreement with GLN, a forwarder network launched in 2003.
Roger Samways, the carrier's managing director of global accounts and sales strategy, said that this strategy gives American access to smaller forwarders. For the US airline, SME clients account for about one-third of cargo revenues.
Compared to large multinational agents, SME forwarders are less of a drag on carriers' yield. Both in 2015 and 2014 airlines' average yield generated from top forwarders dropped more than their average yield from agents outside the top 100, WorldACD found.
One of the most recent deals involving an airline and a forwarder grouping has been Qatar Airways' alignment with the WACO alliance. In a bid to foster long-term relationships, the airline treats WACO's members as preferred forwarders.
Most airline-forwarder group partnerships work on this basis, with improved access to the airline's capacity for members of the forwarder alliance. Typically there is no space guarantee, nor any block space deals, though.
Nor are most airlines prepared to give forwarders in an alliance direct access to their air waybill stock. However, Etihad did so last year for members of the World Cargo Alliance. For its part, the organization has assumed responsibility that financial commitments to the airline are met.
The WCA is the world's largest forwarder group, with over 6,038 member offices in 185 countries around the world.
Since last June WCA members have enjoyed special rates on Etihad flights to certain destinations if they book over the Worldwide Information Network booking platform.
Forwarder groups are also beginning to pull their weight with partners other than airlines. The WACO group has implemented a new membership level for suppliers that provide critical services to the organization's members. At the beginning of February, the programme officially got under way with the nomination of WACO's first two associate vendors, charter broker firm Chapman Freeborn and Cargoguide, a provider of freight rate management solutions.
The new category enhances our value proposition for members by giving them access to bespoke agreements and preferential treatment," said WACO executive director Richard Charles.
"Associate vendors have the opportunity of working closely with our members as preferred suppliers and developing strategic alliances which will boost their business. We will be looking to grow this membership category to include other leading suppliers who can support our members in delivering a first class service to their customers," he added.
By Ian Putzger
Air Freight Correspondent | Toronto