QATAR AIRWAYS CARGO PARTNERS WITH ENVIROTAINER ON PHARMA
May 25, 2023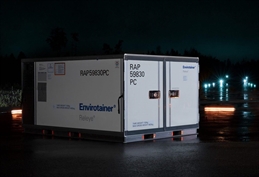 Qatar Airways Cargo and Envirotainer have formed a strategic alliance to provide a more sustainable solution for shipping temperature-sensitive pharmaceuticals.
Leveraging the expansive network capabilities of both organizations and incorporating Envirotainer's innovative Releye container, the partnership aims to significantly reduce CO2 emissions associated with pharmaceutical shipments, up to 90% compared to other solutions.
The Releye RLP and RLP solutions offered by Envirotainer ensure precise temperature control throughout the entire transportation process, safeguarding the integrity of pharmaceutical products during their journey.
"I am thrilled to announce the reinforcement of our strategic partnership with Envirotainer, a global leader in temperature-controlled air transportation solutions. This collaboration marks a significant milestone for Qatar Airways Cargo as we continue to enhance our capabilities in delivering pharmaceuticals and other temperature-sensitive cargo worldwide," said Miguel Rodriguez, head of cargo Products at Qatar Airways Cargo.
"At Qatar Airways Cargo, we understand the criticality of maintaining the cold chain and ensuring that pharmaceuticals reach their destination in optimal conditions. By joining forces with Envirotainer, we can offer our customers seamless access to their industry-leading containers, which are specifically designed to meet the stringent requirements of the pharmaceutical industry," he added.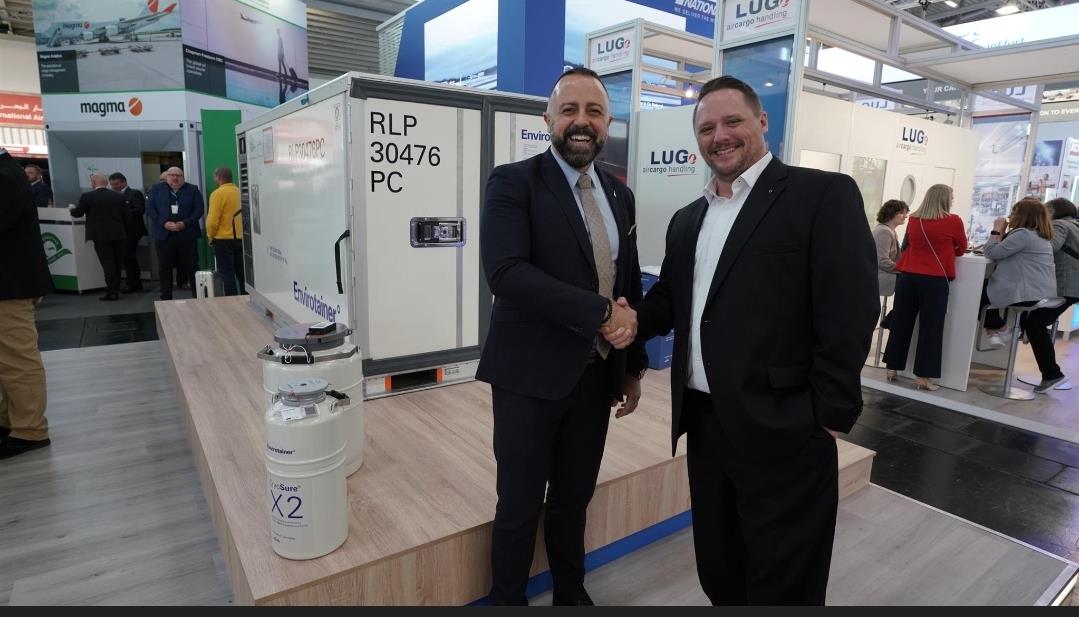 Source: Qatar Airways Cargo


Commenting on the partnership, Akos Balkanyi, global key account manager, said: "Through the optimisation of our operations and investment in cutting-edge solutions such the Releye® units, we are actively reducing our environmental impact and contributing to a greener future reducing up to 90% our CO2 emissions."
This collaboration between Qatar Airways Cargo and Envirotainer underscores the ongoing commitment of both organizations to investing in the latest technologies and solutions to meet the evolving needs of the life sciences sector.
By combining their expertise and resources, Qatar Airways Cargo and Envirotainer aim to revolutionize the transportation of temperature-sensitive pharmaceuticals, delivering sustainable and reliable solutions while minimizing the environmental footprint of the industry.