UPS APPOINTS JOHN BOLLA AS NEW PRESIDENT OF UPS HEALTHCARE
May 30, 2023
UPS has named John Bolla as the new president of UPS Healthcare following the retirement of Wes Wheeler who served as president of the division over the last three and a half years.
Bolla joined UPS in April 2022, responsible for global healthcare logistics and distribution where he led the business across UPS' Americas, Europe and Asia Pacific Middle East and Africa (AMEA) operations.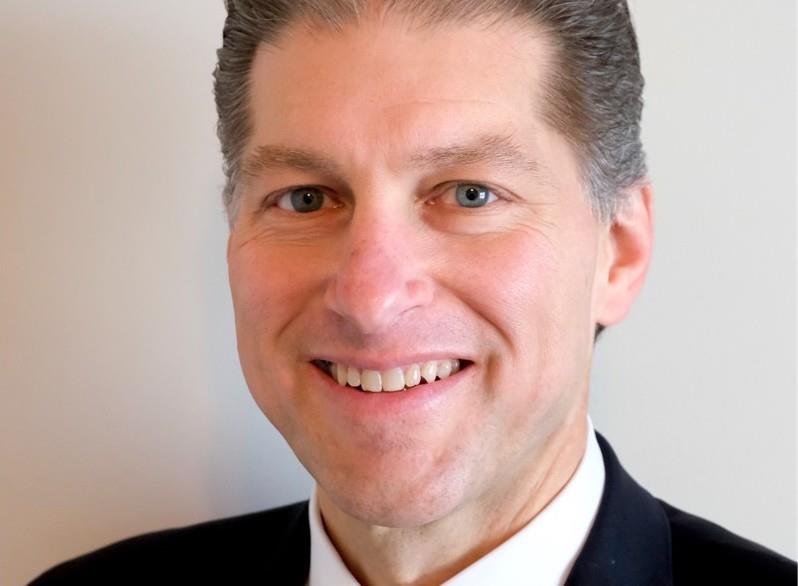 John Bolla, president UPS Healthcare (Photo: Cision)


"I am grateful for the opportunity to lead UPS Healthcare and more than 10,000 healthcare logistics experts and a global network spanning 220 countries and territories worldwide," Bolla said on his new appointment.
"Together with this team of dedicated professionals, we will continue helping healthcare companies make their operations more precise, productive, scalable and smart," he added.
Prior to joining UPS, Bolla served as chief operations officer at Adare Pharma Solutions where he was responsible for global sales, operations, contract development and manufacturing strategy across the U.S and Europe.
Kate Gutmann, executive vice president and president of UPS International, Healthcare and Supply Chain Solutions, noted Bolla's "wealth of healthcare and pharmaceutical experience after a long career in the pharmaceuticals and medical device industry" — which he is bringing to his new role at UPS.
"I am confident that under his leadership, UPS Healthcare will continue on its path to accelerated growth," Gutmann said.
For 22 years, Bolla worked at GlaxoSmithKline (GSK), one of the world's largest pharmaceutical companies, providing leadership in areas such as manufacturing operations, supply chain, procurement and external supply/CDMO.
UPS noted that during his time at GSK, he held several positions across various functions eventually rising to the role of vice president of North American supply chain, then senior vice president of third-party sales and contract manufacturing.
After leaving GSK, John joined Lantheus Holdings — a global specialty pharma and imaging company delivering novel diagnostic and therapeutic products in the oncology sector — as chief operations officer, where he led commercial and technical performance across the entire company.