GEODIS ACQUIRES SWISS FREIGHT FORWARDER, INTERNATIONAL TRANSPORT & SHIPPING LTD.
June 2, 2023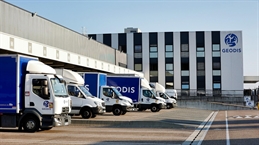 GEODIS announced that it had acquired the Swiss freight forwarder ITS - International Transport & Shipping Ltd., strengthening its freight forwarding offering in Switzerland.
Marie-Christine Lombard, chief executive officer of GEODIS, said Switzerland is home to a wide number of multinational companies that are key GEODIS customers, among them several dynamic members of the pharmaceutical industry.
"Having acquired ITS, GEODIS is one step closer to its aim of completing a global end-to-end network to serve its customers," the chief executive of the France headquartered transport and logistics services provider added.
Lombard noted that under the leadership of Massimo Bianco and Javier Sanchez, ITS has successfully developed into a trusted partner and special services expert for its customers.
"We look forward to welcoming ITS talented management and staff into GEODIS," she added.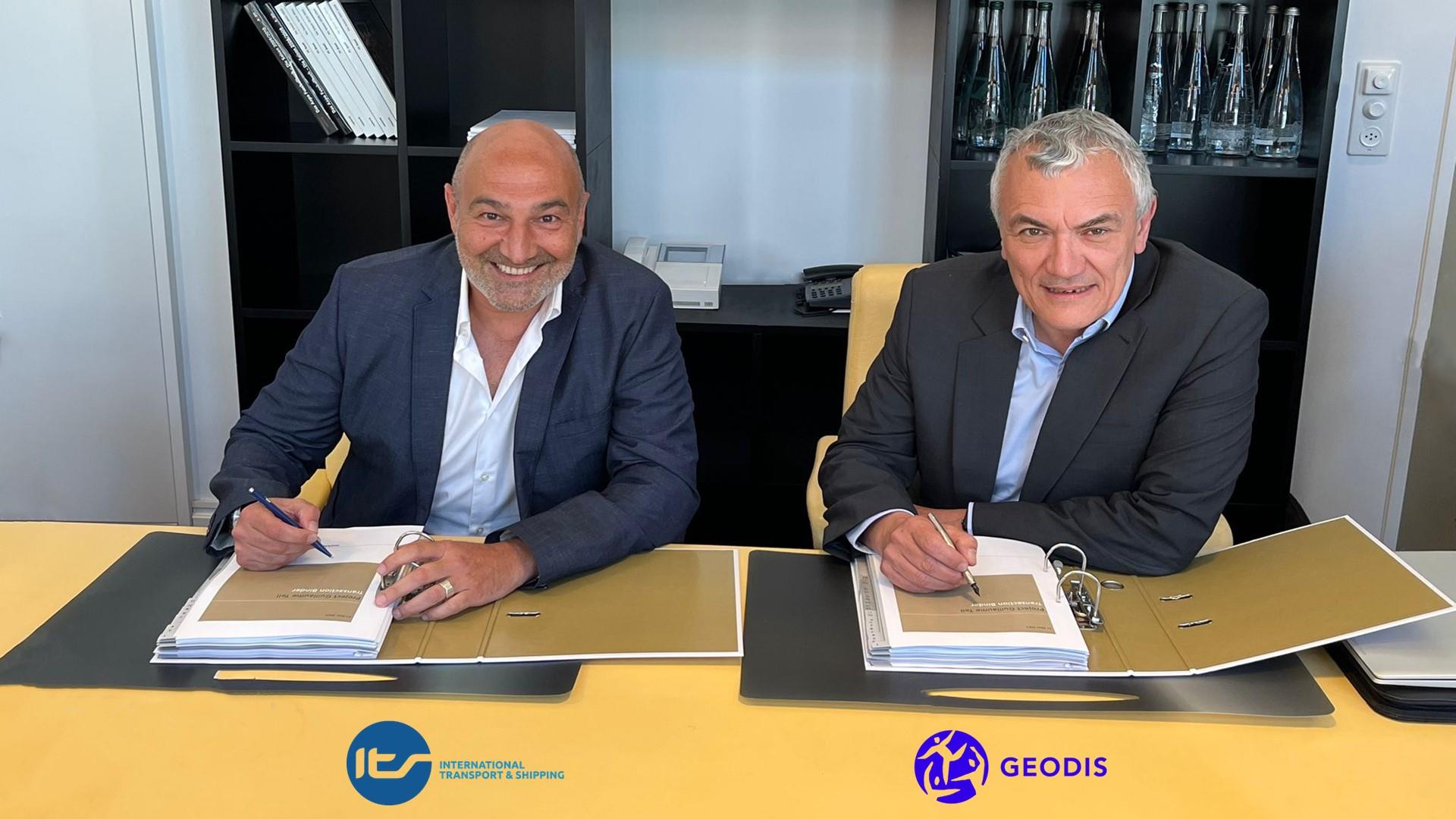 L-R: Massimo Bianco, CEO of ITS and Eric Martin Neuville, executive vice president, Global Freight Forwarding GEODIS. (Photo: Geodis)
ITS is an independent Swiss freight forwarder founded in 1992 and headquartered in Reinach, in the canton of Basel-Country.
ITS main offering is high-tech "special services", organizing transport and logistics for dedicated projects and outsized equipment for the industrial, automotive and defence sectors.
The company also provides standard ocean freight, general cargo services, and other ancillary services (oil and food, event logistics, artwork transportation, customs brokerage, etc.).
Massimo Bianco, chief executive officer of ITS — International Transport & Shipping Ltd., said the company aims "to provide an even broader range of services to our customers across an extended geographical market."
"This move, which combines our existing capabilities with GEODIS' wealth of expertise and global footprint, will help achieve that goal and assist all customers in navigating the complexities of an ever-changing supply chain environment.  We are, therefore, delighted to be joining GEODIS, with whom we share an ambition to constantly grow our business and that of our customers," Bianco said.
ITS will join the GEODIS Global Freight Forwarding line of business and will report to the Region EUROPE.
Meanwhile, GEODIS noted that ITS employs 26 people and reported revenues of CHF 58 million (US$64 million) in 2022.