DHL EXPRESS OPENS INCHEON GATEWAY IN SOUTH KOREA — ITS LARGEST IN ASIA PACIFIC
September 5, 2023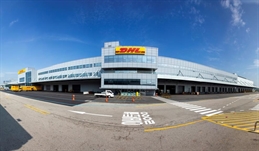 DHL Express has commenced the full-fledged operation of Incheon Gateway after it invested €131 million (US$140.6 million) to expand the Gateway in 2019.
The investment is DHL Express' largest in South Korea to date, making Incheon Gateway the largest gateway in the Asia Pacific.
In the announcement, DHL said the expansion aims to address the increasing air cargo demand at the gateway as a result of growing overseas trade in South Korea and an increase in international express import and export with Asia-Pacific countries, including Singapore, Japan, China, Australia, and Taiwan.
Sean Wall, executive vice president of network operations and aviation, Asia Pacific, DHL Express — who was present to commemorate the opening of the new Incheon Gateway — noted that between 2011 and now, the transit cargo handling volume handled by DHL in the country grew more than threefold.
"We are handling more cargo in South Korea in recent years, and we expect the demand to continue on its upward trajectory," he said.
"The opening of the expanded Incheon Gateway arrives at a right time as it plays an important role to facilitate regional and intra-Asia trade, particularly for the Northeast Asian region, including Dalian, Qingdao, Wuxi, Ulaanbaatar, and Guam," Wall added.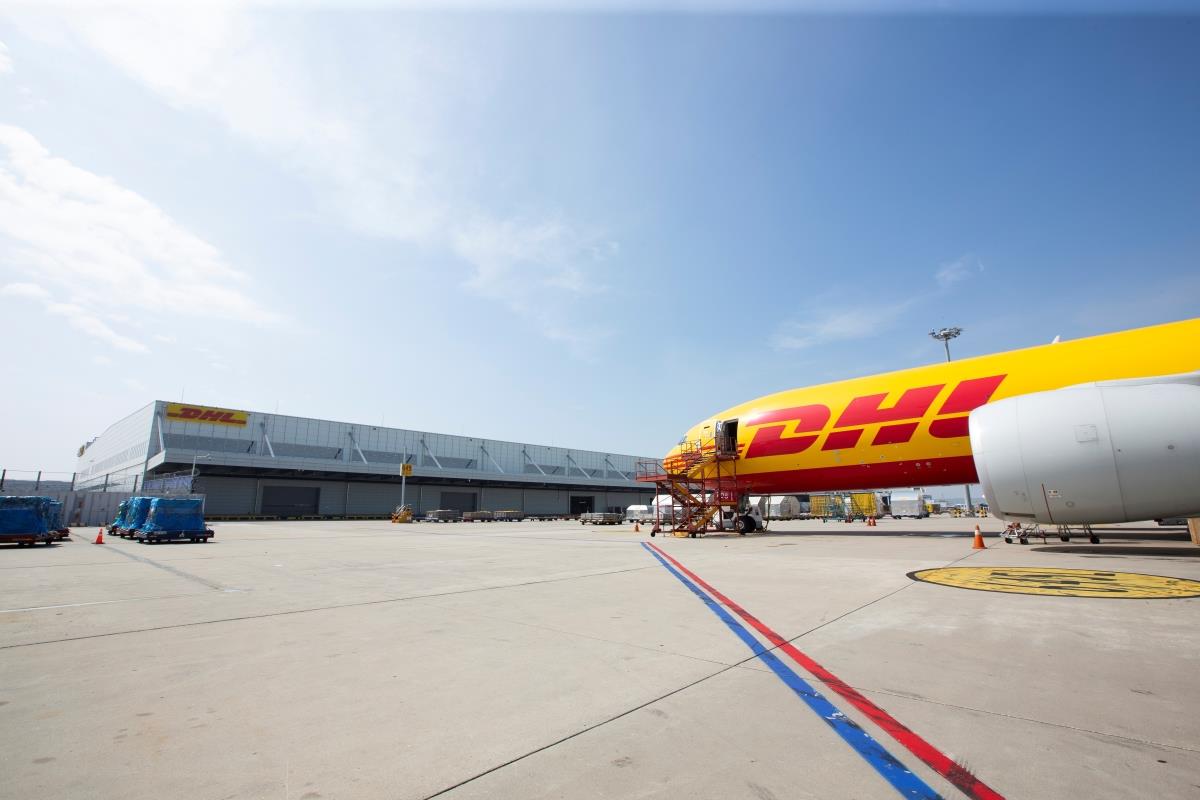 [Source: DHL Express]


DHL noted that the enhanced Incheon Gateway now boasts a gross floor area of 59,248 square meters — thrice the size of the previous gateway at 19,946 square meters.
The handling capacity is also boosted by over 3.5 times to reach 28,400 pieces per hour.
The Gateway houses a 5.5-kilometer-long conveyor belt and 19 automated X-ray inspection machines to ensure shipment contents are safe and compliant.
Moreover, DHL Express said Incheon Gateway is a pivotal logistics facility, connecting global DHL hubs and gateways through seven dedicated DHL aircraft and 40 aircraft from partner airlines.
This can address the ever-growing transit shipment demand in the Northeast Asian region.
To process import and export shipments faster and more efficiently, the Incheon Gateway features a fully automated sorting and handling system.
In particular, an automated document and small parcel sorter can efficiently process over 10,000 parcels an hour, significantly enhancing the handling speed and operations competency. As a result, more than 30 minutes of delivery time for imported goods is saved.
ByungKoo Han, country manager of DHL Express Korea, said the Incheon Gateway serves as a strategic facility that connects South Korea and the Asia Pacific region to the world.
He said that since its initial opening in 2009, the handling volume of imports and exports at Incheon Gateway has increased by more than 90% in 2022.
"With this expansion, we are confident that we can adeptly manage the surge in shipment volume and cater to the increasing demand for international express delivery over the coming decade," Han said.
South Korea is the world's sixth-largest e-commerce market.
The larger Incheon Gateway will also now better support Korean cross-border e-commerce companies to grow in overseas markets.
DHL Express said to minimize greenhouse gas emissions, the facility is partly powered by solar energy. This marks the first instance among cargo terminals within Incheon International Airport to use solar energy.