COSCO SHIPPING LAUNCHES CHINA-GREECE DOOR-TO-DOOR SERVICE
September 4, 2023
Cosco Shipping has launched a door-to-door service that includes inland transport in mainland China, Greece and its neighbouring countries of Albania, Bosnia, Bulgaria, North Macedonia and Serbia.
The "Talent Athena" door-to-door service will start on August 31. It includes custom declaration services at the port of departure, shipping services, and customs transit services at the port of destination, all in one package.
It will be available as part of Cosco Shipping's end-to-end supply chain offerings available on its digital booking platform, SynCon Hub.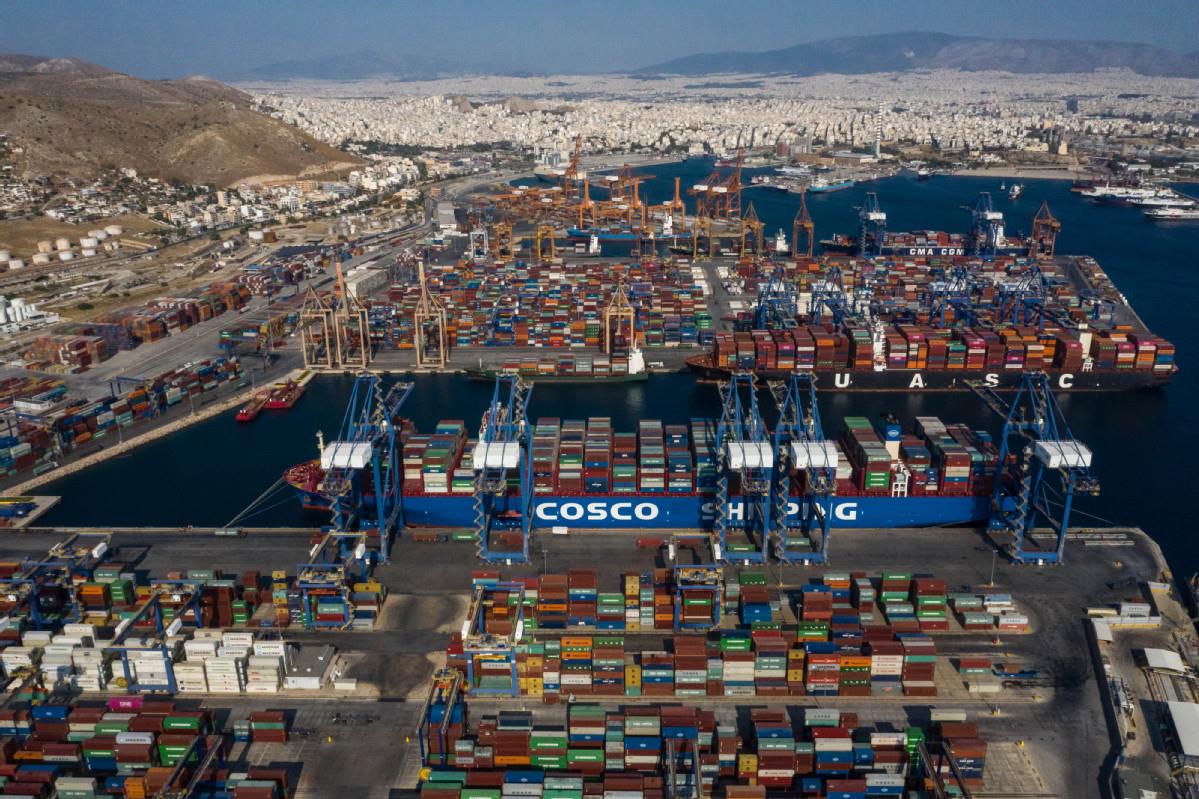 [Source: Xinhua]


According to the carrier, customers can now benefit from easy and fast ordering, high quality and dependable delivery, convenient and worry-free service, complete process visual tracking, and transparent costs through "Talent Athena" and its other end-to-end logistics services.
Its customers may also use SynCon Hub to make orders for importing freight via industry-leading overseas trade routes and with dependable delivery assurances.
The new service — based on self-operated resources and dedicated combination products — fees and charging rules are transparent, allowing users to choose from all options with confidence.
Once the booking order has been placed, the booking will be confirmed within two working hours.
Talent Athena is a full-process logistics solution with one-stop customer service to accompany goods throughout the entire process.
By utilising advanced digital technology to track every process of goods in real-time, users can also obtain visual feedback on key nodes in the process at any time, track logistics status at any time, and keep track of the dynamics of shipment.