CATHAY CARGO PARTNERS WITH KUEHNE+NAGEL TO WIDEN ITS SALES DISTRIBUTION NETWORK
September 13, 2023
Cathay Cargo and Kuehne+Nagel (K+N) have launched a pilot program that enables the airline to directly place its rates and capacity into the freight forwarder's systems.
Cathay noted that by linking systems through an application programming interface (API), K+N users would be able to access space and rates and secure instant confirmation from Cathay Cargo's inventory.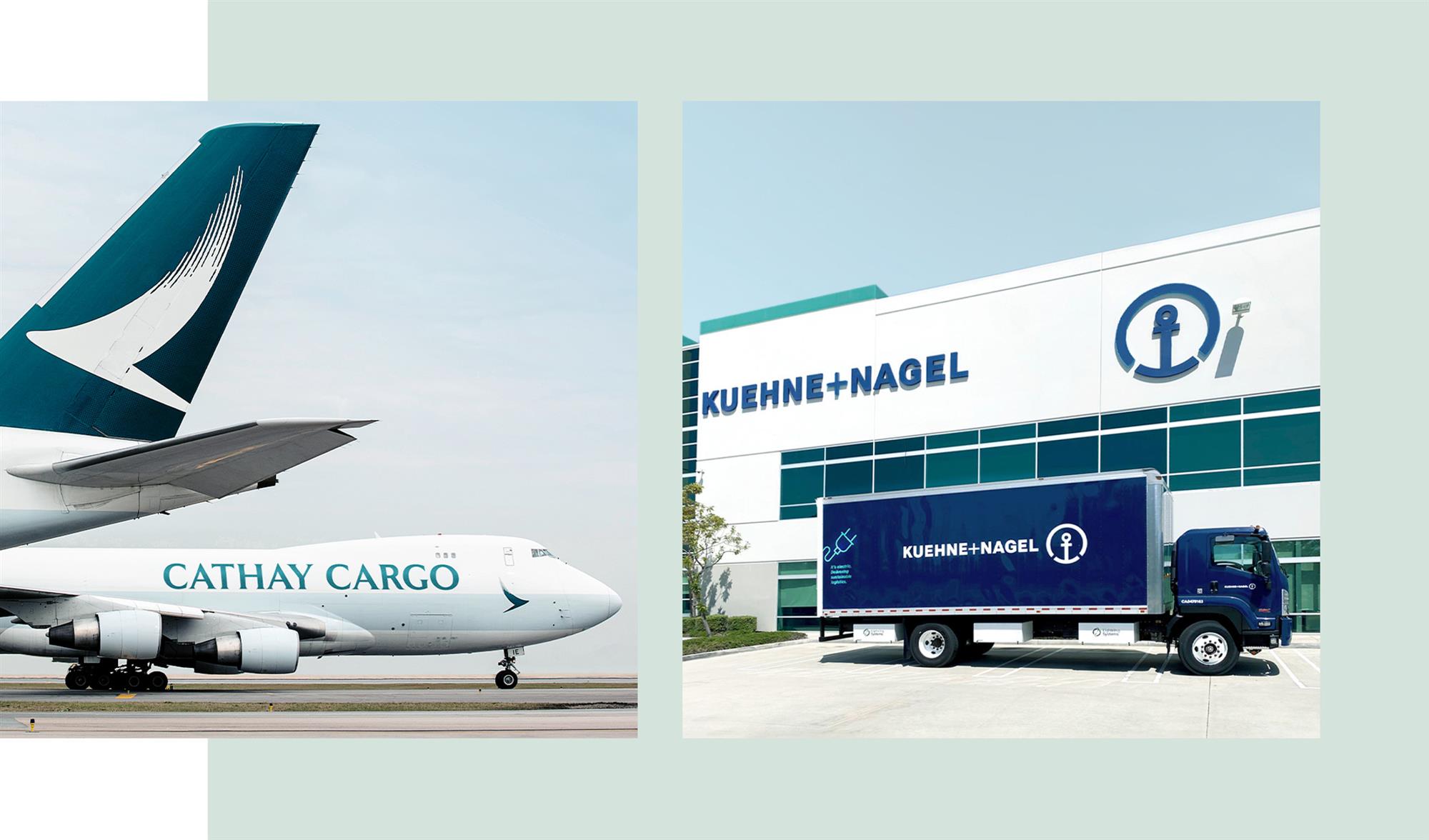 [Source: Cathay Pacific]

"Cathay Cargo has widened its sales distribution channel by placing its rates and availability in Kuehne+Nagel's own booking engine," the Hong Kong-headquartered carrier announced.
The two-phase API pilot scheme with Kuehne+Nagel was initially rolled out in the Americas and later in Europe, marking the first time that Cathay Cargo has enabled booking functionality to be accessed from a freight forwarder's host system.
"At Cathay Cargo, we know how important it is to move alongside our customers. By embracing new technologies and digitalising our systems, the pilot scheme shows that we can work with our key partners to improve the booking experience and increase their operational efficiencies," said Tom Owen, director of cargo.
Holger Ketz, global head of Air Logistics Network & Carrier Management at Kuehne+Nagel, for his part, noted that the long-standing cooperation with Cathay Cargo has been key to the successful implementation of the API interface.
"By having direct access to Cathay Cargo's booking platform from our transport management system, we can offer a more efficient and user-friendly booking experience for our customers," he said.
This latest development is part of Cathay Cargo's wider digital strategy in operations and strengthening the customer experience at every touchpoint.
It also aligns with the industry's growing demand for advanced technological solutions and to put more service options at customers' fingertips.
Owen said the successful implementation of this API integration demonstrates Cathay's commitment to embracing new technologies to enhance transparency, trust and the overall user experience, as well as offering more efficient and effective management of global accounts.
"Our digitalisation programme will help Cathay Cargo stay at the forefront of the industry and meet the evolving needs of our customers as we work towards our vision of becoming the world's most customer-centric air-cargo service brand," Cathay's director of cargo added.
Cathay Cargo said it aims to develop the API's functionality and make it available to more global account customers this year.