RHENUS EXPANDS IN CENTRAL EUROPE WITH ITS LOGISTICS ACQUISITION
September 14, 2023
Rhenus continued to expand its foothold in Central-East Europe with its latest acquisition of Hungarian freight forwarder ITS Logistics Hungary KFT for an undisclosed amount.
This comes just a few months after the successful integration of Croatian logistics provider Trans Integral d.o.o.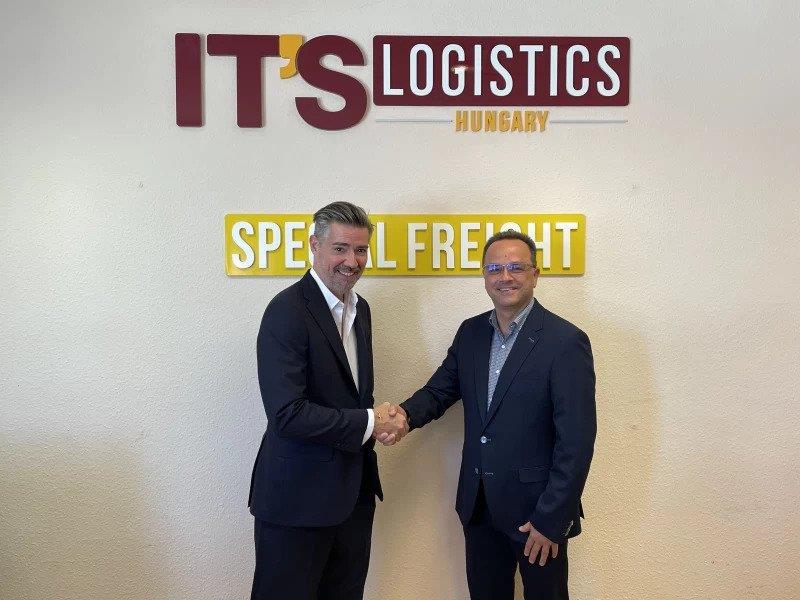 [Source: Rhenus]
"This new development emphasizes just how committed Rhenus is to providing high-quality logistics solutions that meet the evolving needs of its customers across the region," Rhenus said in the announcement.
It noted that ITS Logistics Hungary KFT is a long-time partner of Rhenus and has successfully collaborated on numerous projects and built a strong professional relationship.
"We are very excited about the opportunities this acquisition brings and look forward to welcoming ITS Logistics Hungary KFT into the Rhenus family", said Patrick Schäffer, CEO of Rhenus Air & Ocean Central-East Europe.
"This move will enable us to better serve our customers' needs, particularly in relation to air freight services, while also expanding our reach in the Hungarian market."
Peter Kuzma, managing director of ITS Logistics Hungary KFT, for his part, said that becoming part of the Rhenus Group marks the beginning of an exciting new journey for our company.
"We are keen on further developing the business and setting the stage for our customers, business partners and employees alike to grow as well," he said.
ITS Logistics Hungary KFT is a well-established Hungarian freight forwarding company with more than 10 years of experience in providing comprehensive transportation and warehousing services to customers across various industries.
Based in Vecsés, just on the outskirts of the capital, Budapest, it is mainly focused on air freight forwarding services and customs clearance operations. Sea freight, road freight and rail freight are also part of the service portfolio.
Rhenus said although the acquisition is signed, a mandatory Foreign Direct Investments (FDI) screening is still pending.
It added that this is common in Hungary for acquisitions of this size and can take up to two months.