UASC COMPLETES FINANCE DEAL
May 25, 2016
United Arab Shipping Company has completed the necessary transactions and has been issued with a US-based trust of US$162 million of Enhanced Maritime Trust Certificates.
According to UASC, the EMTCs were issued under Section 4(a)(2) and Regulation S of the US Securities Act, and the deal is UASC's first financing transaction in the debt capital markets.
The money was used to finance the debt portion of two 13,500 TEU vessels built in 2012.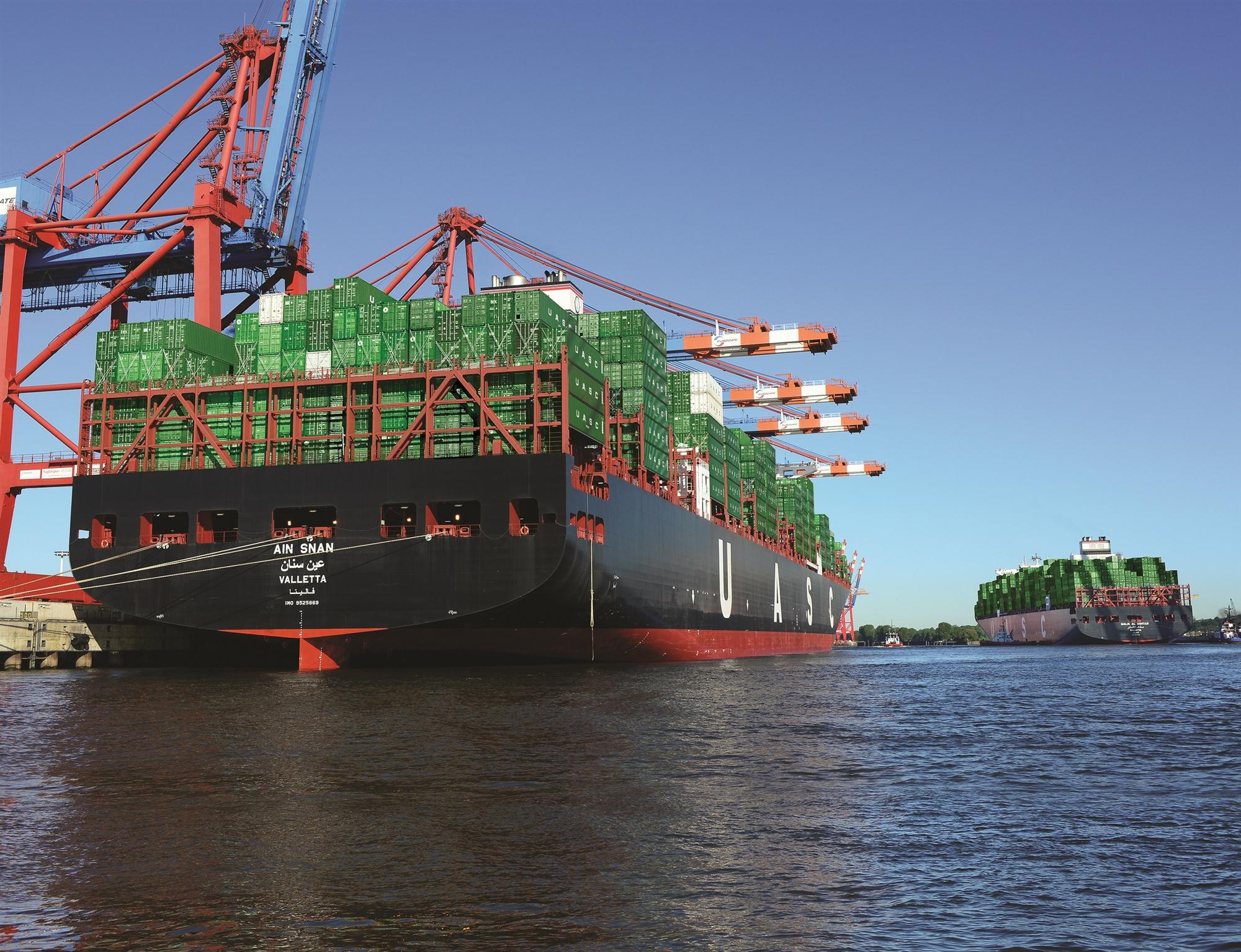 Samir Sharma, vice president of project finance at UASC, said that the deal created a replicable model for future financings.
"We are confident that the company will continue to tap into this market in future for its financing needs as it provides access to a new pocket of liquidity for the financing of assets over a longer portion of their life cycle," said Sharma. "Further, this transaction demonstrates UASC's willingness to adapt to changes in the traditional ship finance market and implement innovative financing structures in response to those changes."
The London branch of Deutsche Bank AG was appointed global coordinator and structuring agent, joint bookrunner and placement agent, while Citigroup Global Markets, Inc. was joint bookrunner and placement agent, according to UASC.